Yu kee duck rice and kway chap
Address: 1 Bukit Batok Central Link (S) 658713
Place: Foodcourt (Level 4)
Cuisine: Chinese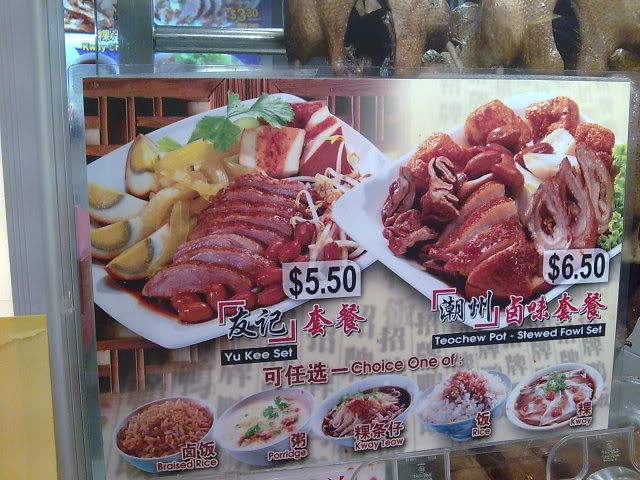 Customers can have a choice of yu kee set or the stewed fowl set.
Food:

Ambience: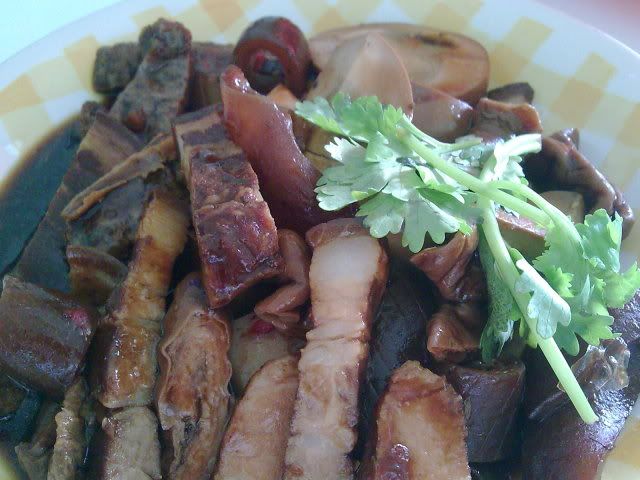 The many ingredients of the kway chap dish which consists of braised meat, egg, tau pok, fish cake, etc.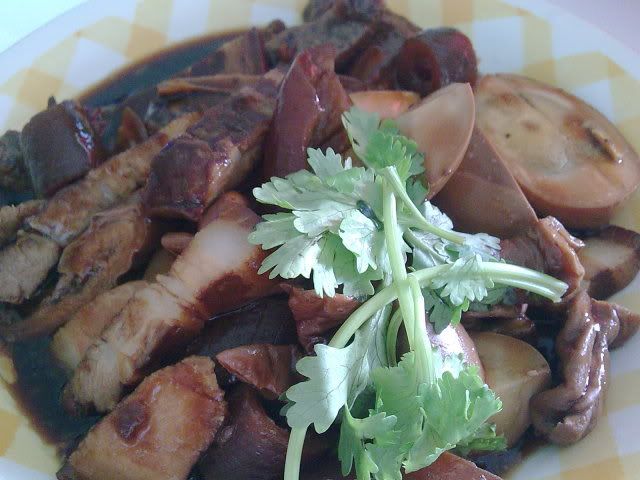 A closer view of what the dish looks like.

The kway chap sold at this stall is usually good but the last time I went was not that good. The ingredients were not too fresh. But anyway the main point about kway chap is that it is especially good when it is for cold weather. In a way the different ingredients also serves as a variety to mix match the kway chap hence making the meal more interesting. Yu kee duck rice is actually pretty a renowned stall its braised duck rice is tasty too. I prefer the stall at causeway point as the duck rice seems to be more fragrant there ha.



Simply just pour a saucer of chili into the kway chap if you are a chili eater. When the chili and the gravy of the kway chap is mixed, it not only taste spicy but will give special and interesting taste.



View Larger Map